CUSTOMIZED Favorite t-shirt
One of our client wanted to surprise her boyfriend for his birthday with his old favorite t-shirt that he was wearing when he was at university. The t-shirt was very old and wide old fashion cut, but artworks were still good. So we cut out the artworks and placed it on the new t-shirt. If you have also an old favorite clothing piece and want to enjoy it again please contact us.
Price is to be determined based on the design.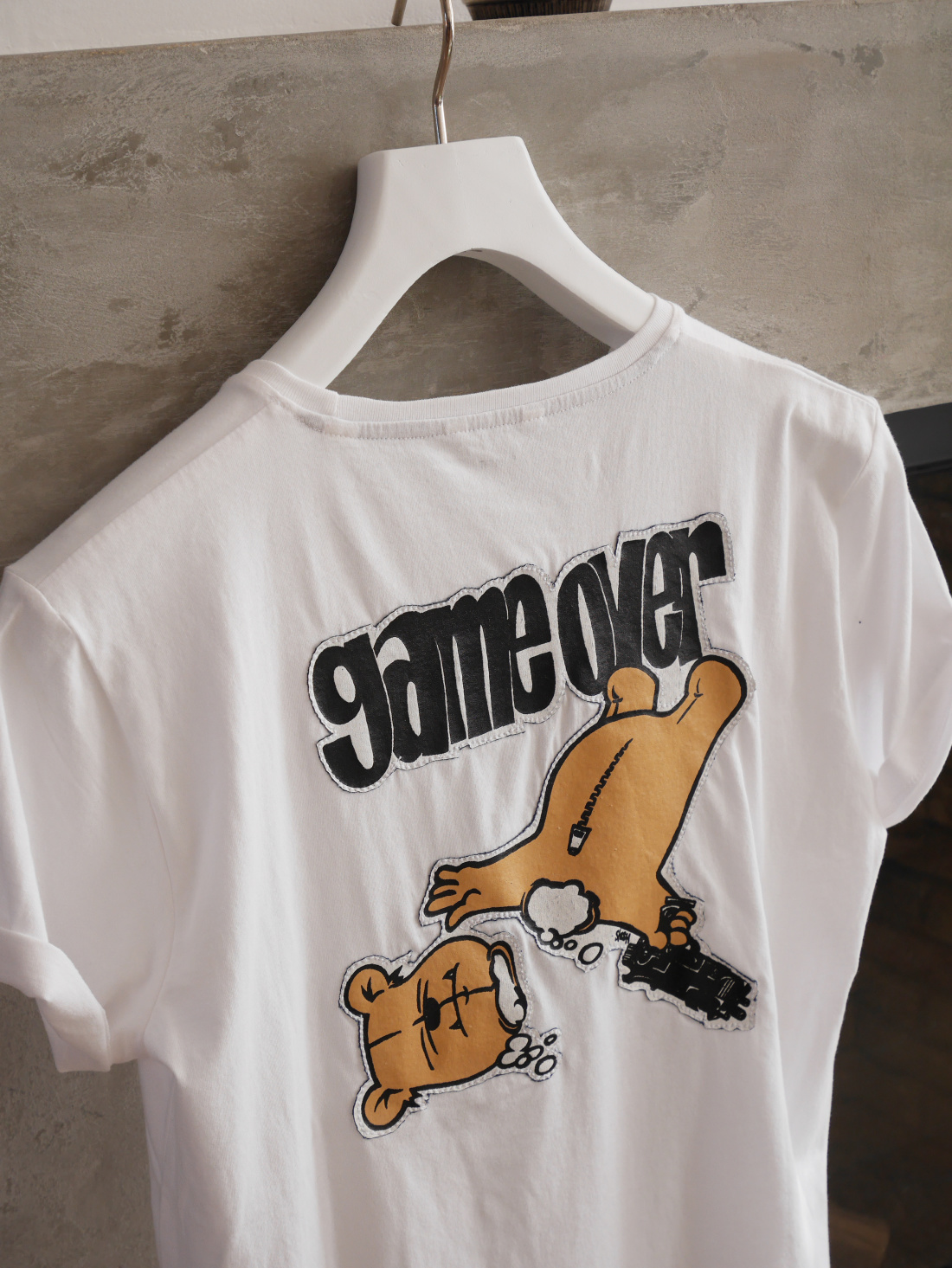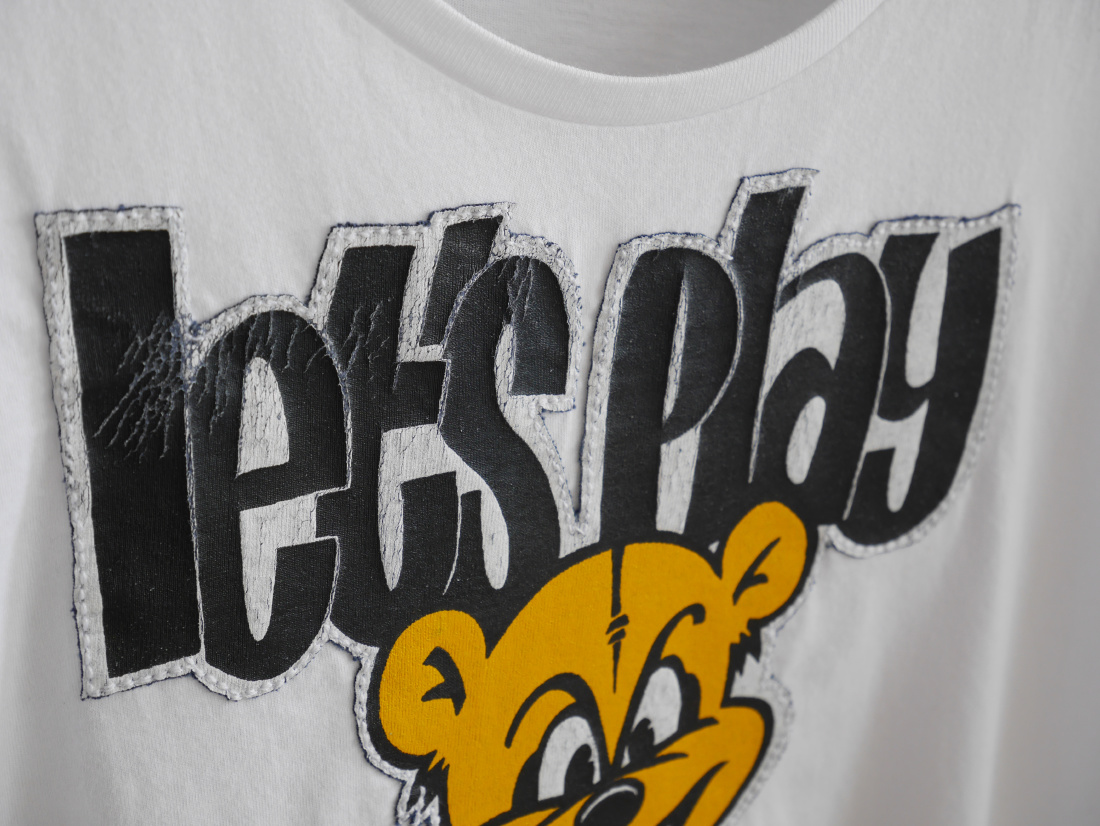 ---