"Klymene" wool - handknit mix poncho
​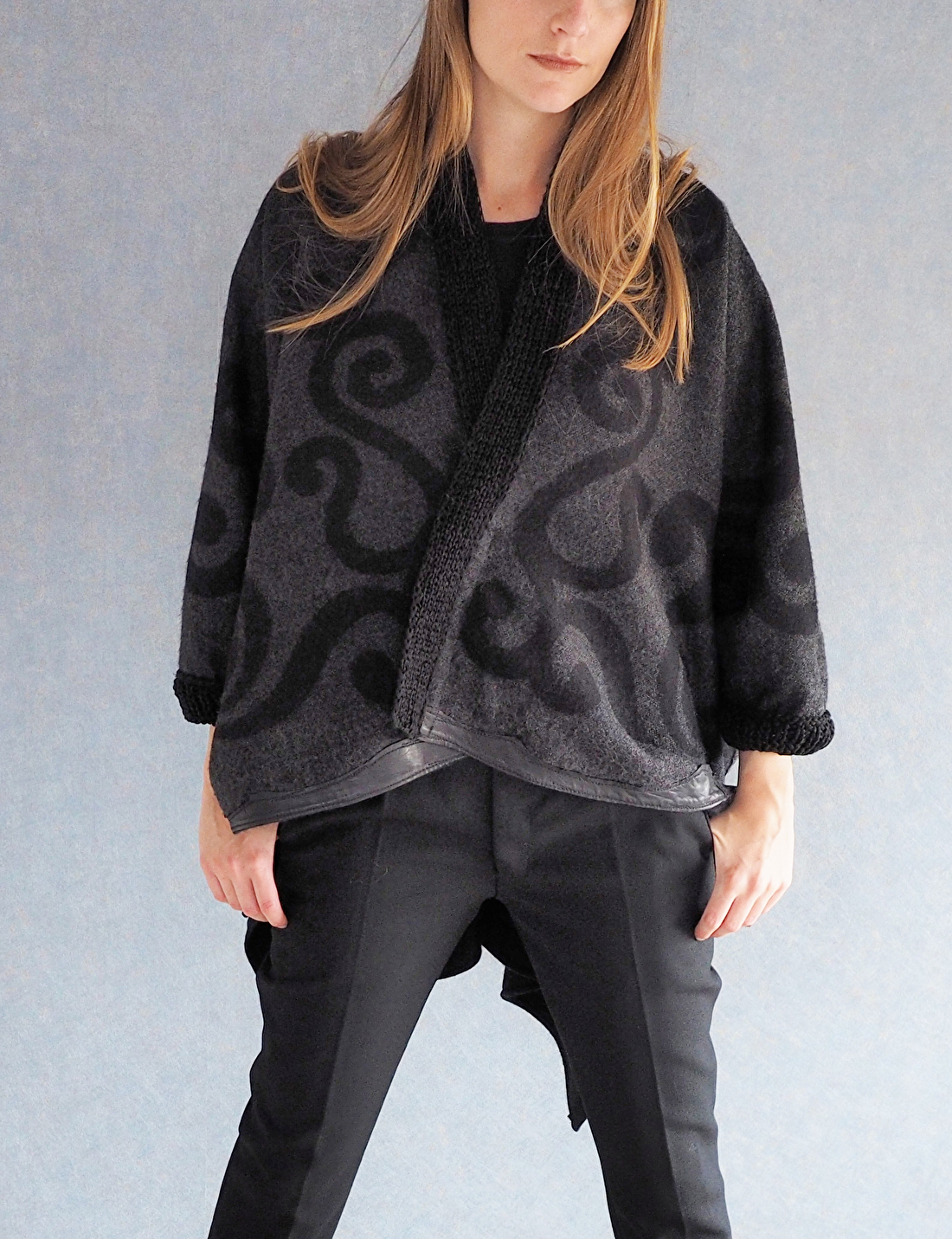 ​ ​​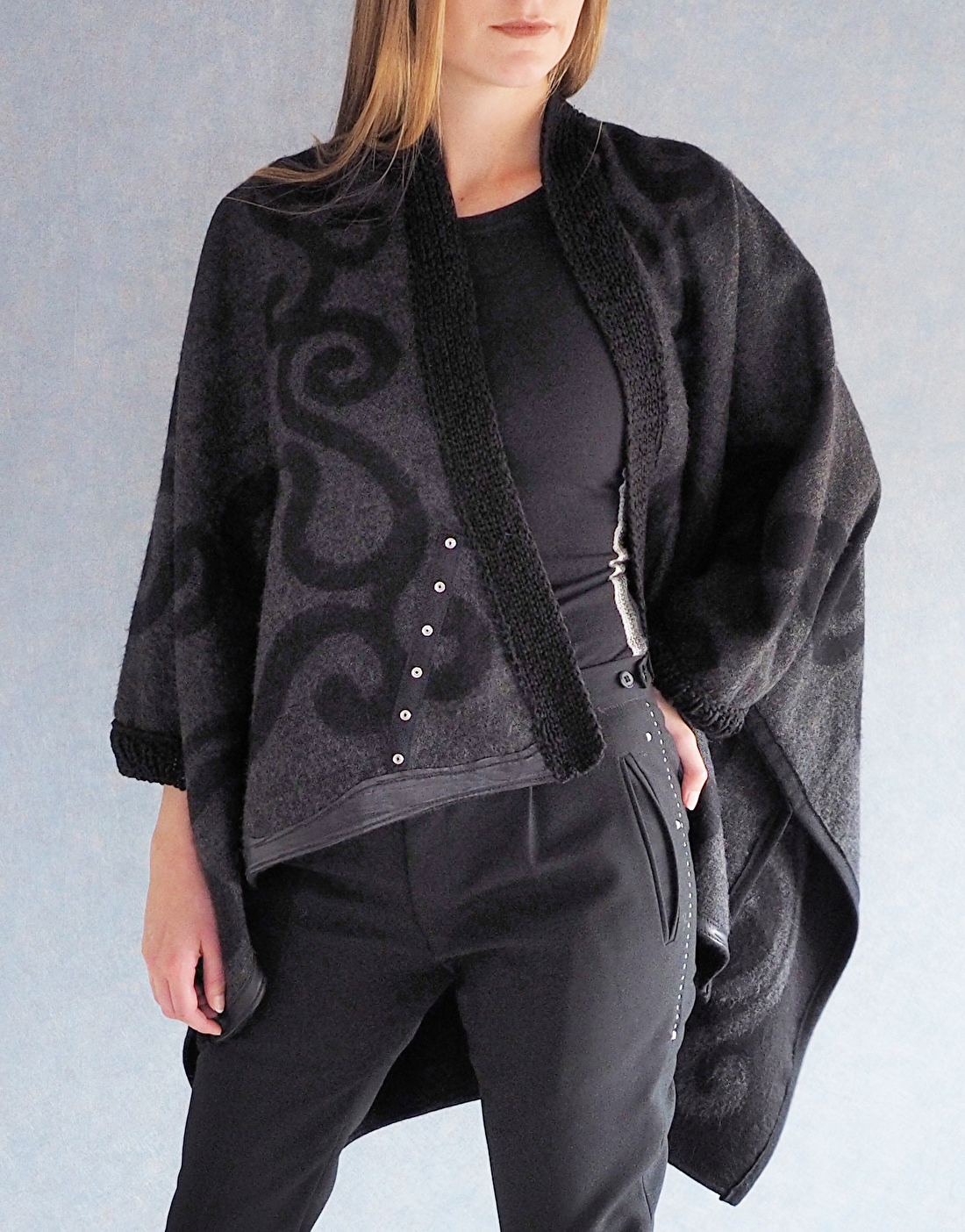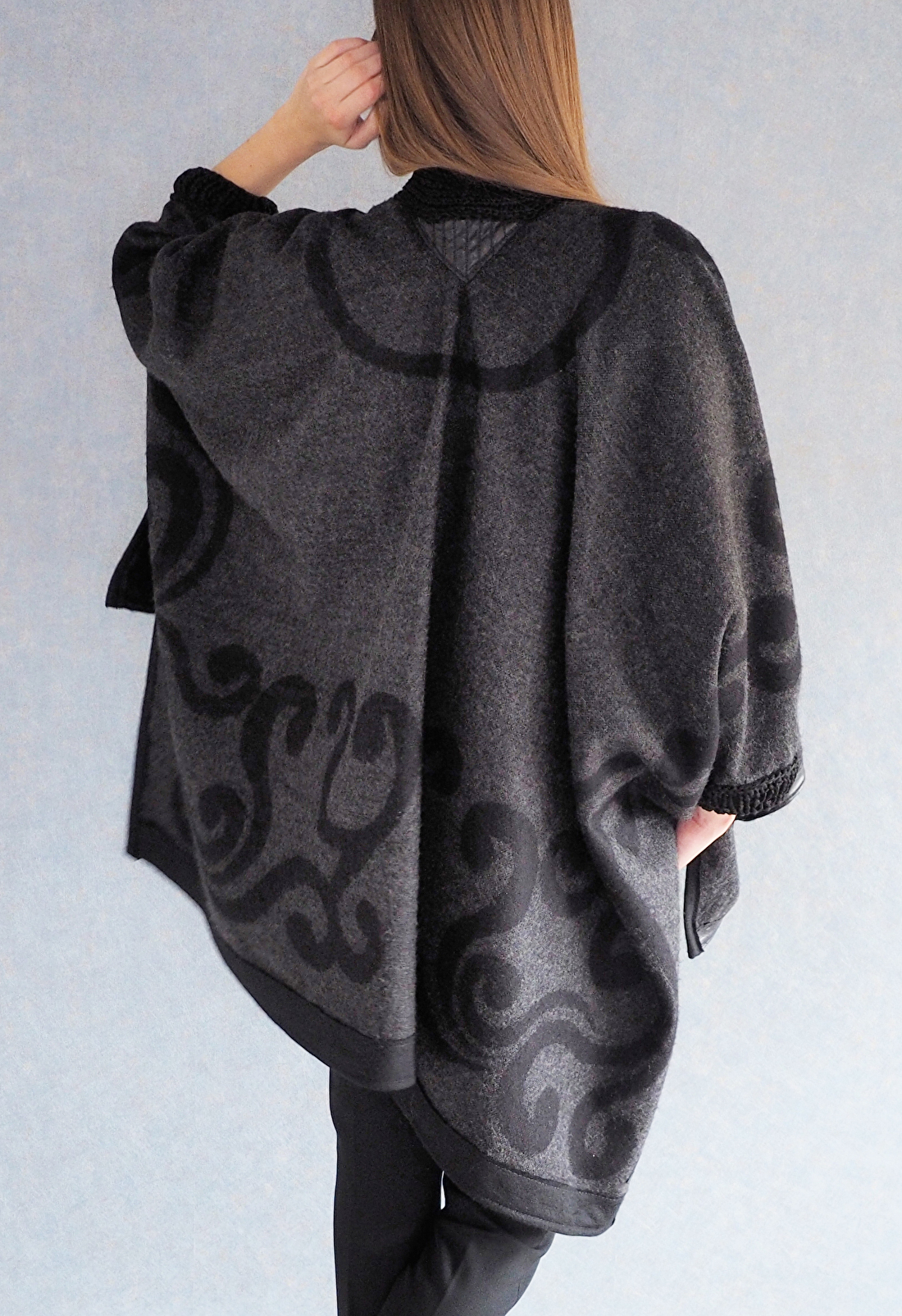 ---
INSPIRATION
"Klymene" is an outstanding modern poncho with handknit trims and leather details which is inspired by a warrior armor. The word warrior represents a person who embrace a journey of self discovery in order to benefit others as well as enlighten him or herself. It means the embrace of discipline, study and long intense training sometimes at the sacrifice of comfort and convenience. Simply the battle of the warrior is the mastery of one's self.
---
DETAILS
100% wool, reversable, in grey/black colours.
Combine easily from classic tailoring to your favorite jeans and mini skirts.
If you would like to feel the quality and try it on first, please feel free to contact us for an appointment.
---
HANDMADE
All our products are handmade, any imperfections are a peculiarity and positive quality of the treatment which make the garment unique and special.
---
CARE & WASH INSTRUCTIONS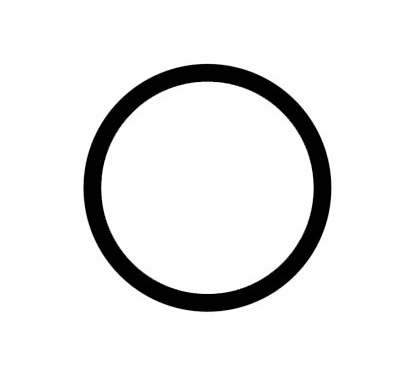 Dry clean only
---