"Granida" redesign moulage jacket
INSPIRATION
We believe it is time to reconsider our consumption habits. We believe it is time to redesign with higher consciousness.
The process of redesign begins with the re-use of our materials. Re-use means for us minimizing waste and maximizing our sources.
That's why we challenge our creative minds to transform what we already have into something new by using unique traditional handcrafting techniques.
All our Redesign items are made of fabrics and garments we already have in stock.
Collecting and using recyclable materials play also an important part in our redesign process.
We also aim to raise awareness of sustainable design with our 3RE Project to encourage people to make recycling a lifelong process.
---
DETAILS
"Granida" is a handmade jacket in moulage draping form. (one piece only)
100% wool in navy colour.
100% polyamide scuba fabric at trims in navy colour.
If you would like to feel the quality and try it on first, please feel free to contact us for an appointment.
---
HANDMADE
All our products are handmade, any imperfections are a peculiarity and positive quality of the treatment which make the garment unique and special.
---
CARE & WASH INSTRUCTIONS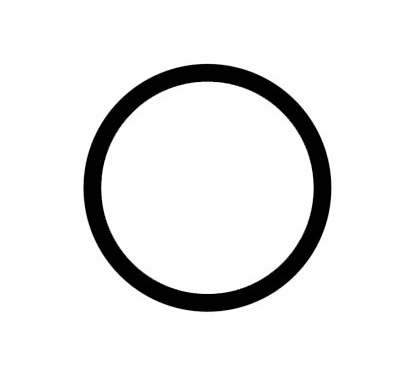 Dry clean

Hand wash. Do not machine wash, handle with care.