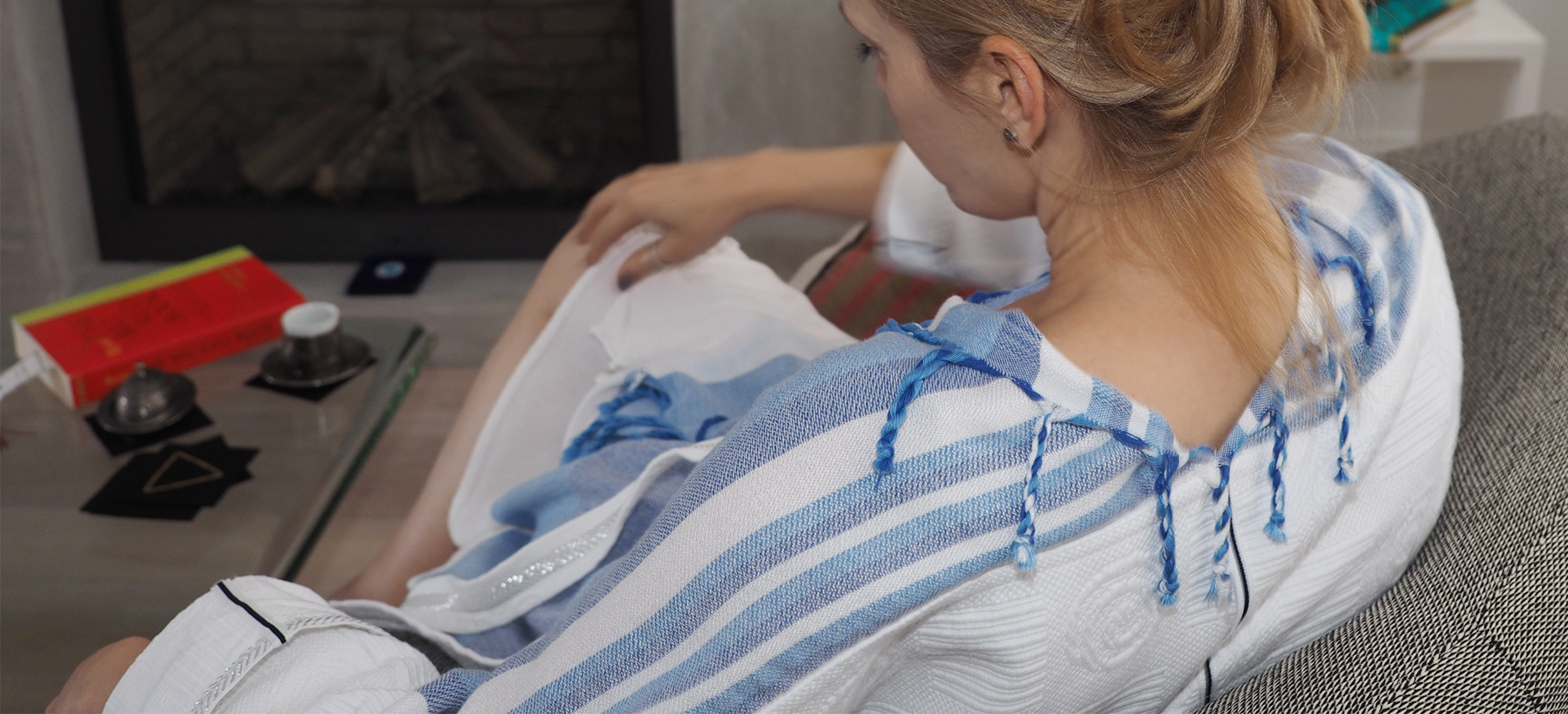 The sun has not yet risen, but the sky is just starting to get light.
See the light growing as the sun begins to rise above the horizon. The most precious moment of a day, everything is
getting ready to be waking up. When you are ready to wake up, your mind will let you know.
 At that time, just relax and enjoy the beautiful sunrise!
---