In an effort to contribute to sustainability, we REDESIGN.
Textile waste is a significant problem. By redesigning unwanted garments and materials, we repurpose existing wardrobe items and give them a second life. This is how we save vast amounts of fabric and textiles from landfills.
The process of redesign is basically transforming previously-owned items by altering, embellishing, or changing them by traditional handcrafting techniques.
Do you aim to have more sustainable clothes?
Give to your garments that you love a second life and plan your redesign project today!
---
Wij geloven in slow fashion en met onze exclusieve handgemaakte designs, leveren wij een bijdrage aan duurzame design.
Als je een gebreide trui of vest hebt wat gedragen, versleten of enorm passé is laat het niet achter in je kast liggen en gooi het niet weg.
Doe mee met onze 3-RE campagne!
RE-CYCLE _ RE-PAIR _ RE-DESIGN
* Er kan maximaal 1 voucher worden gebruikt per artikel
---
Hartelijk dank aan iedereen voor het meedoen aan onze 3-Re Campagne!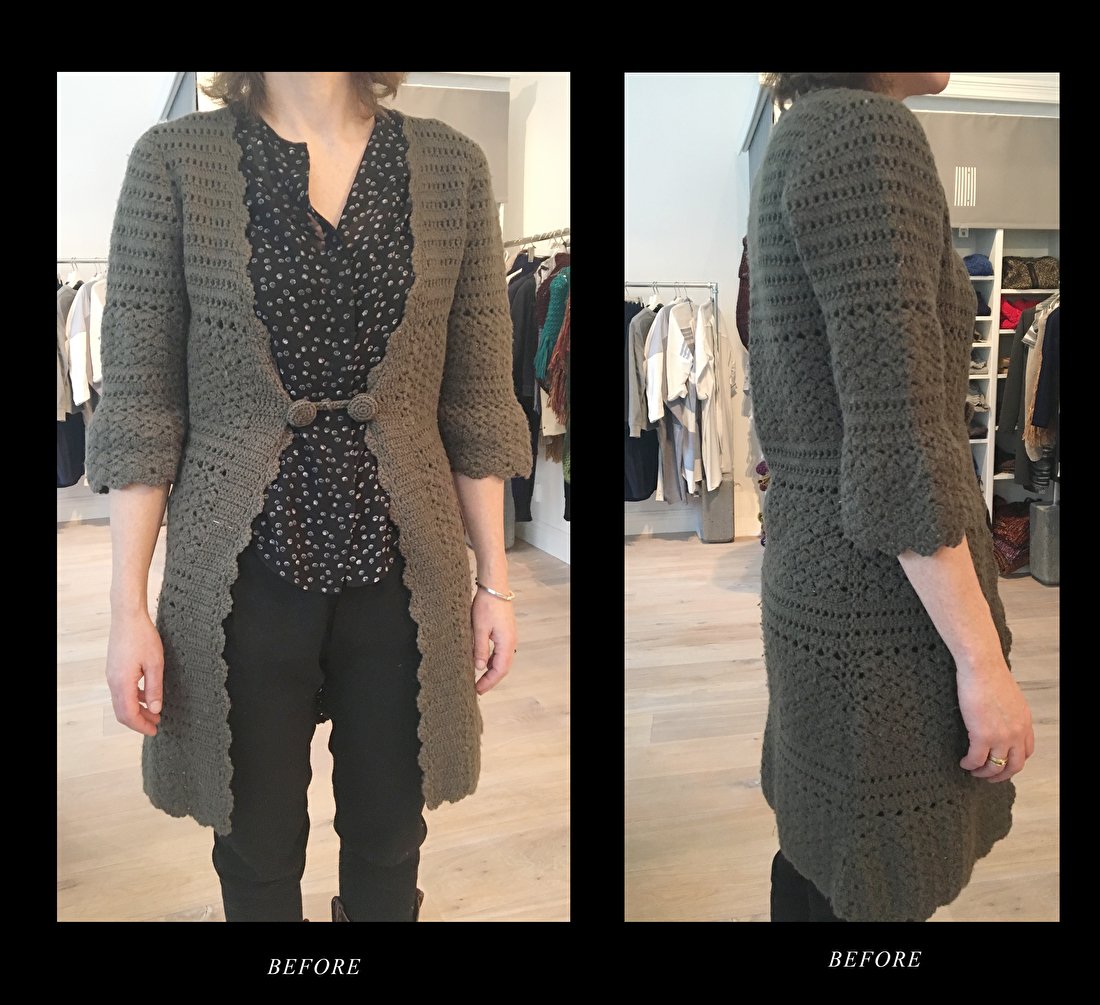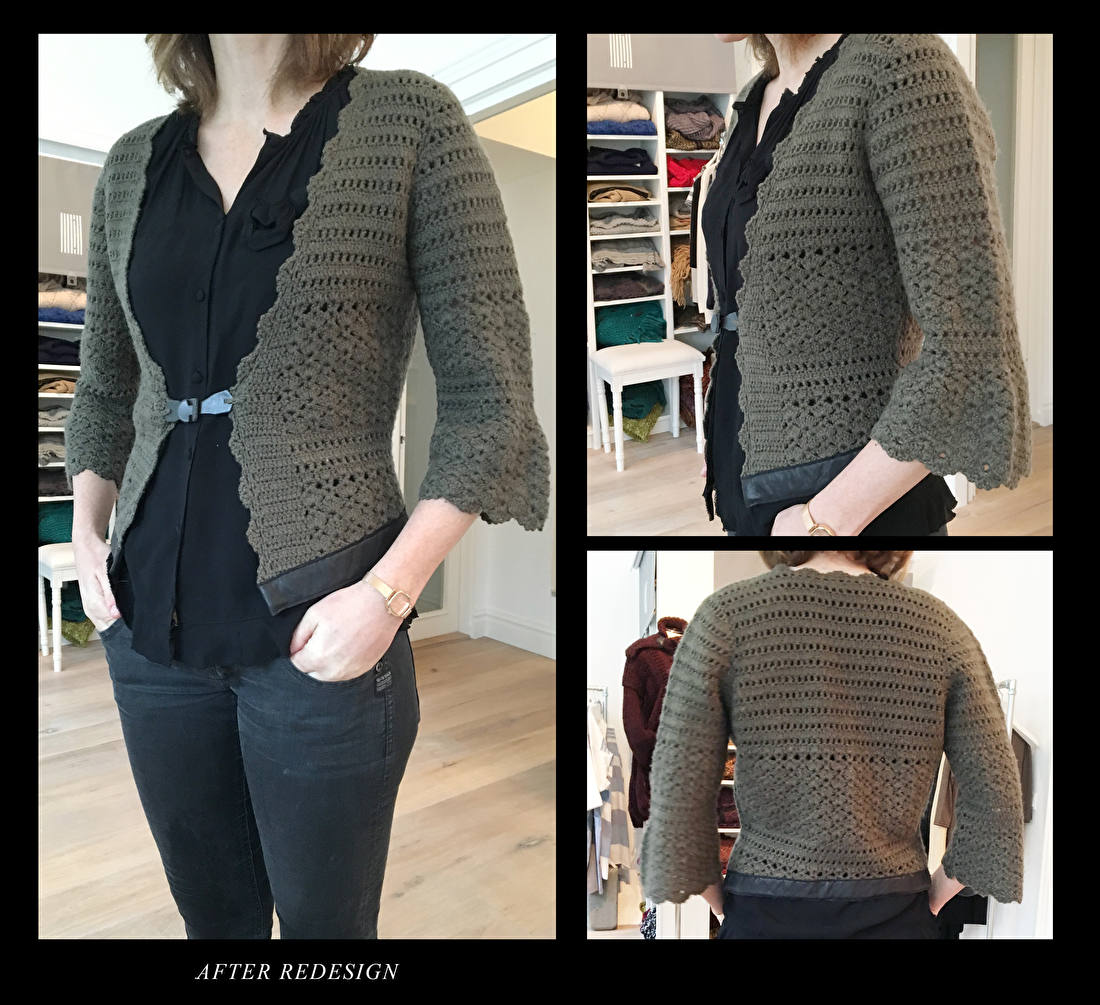 ---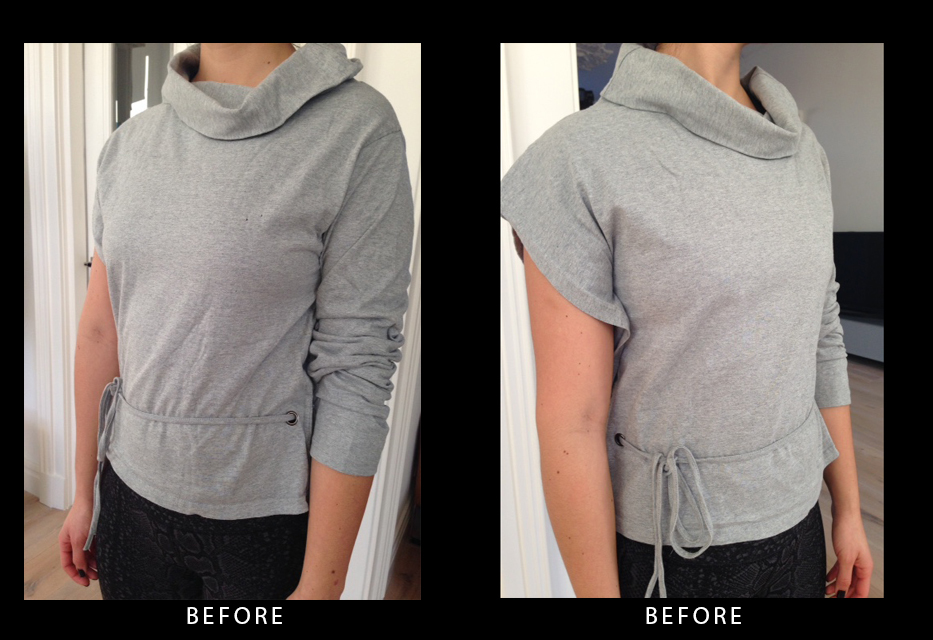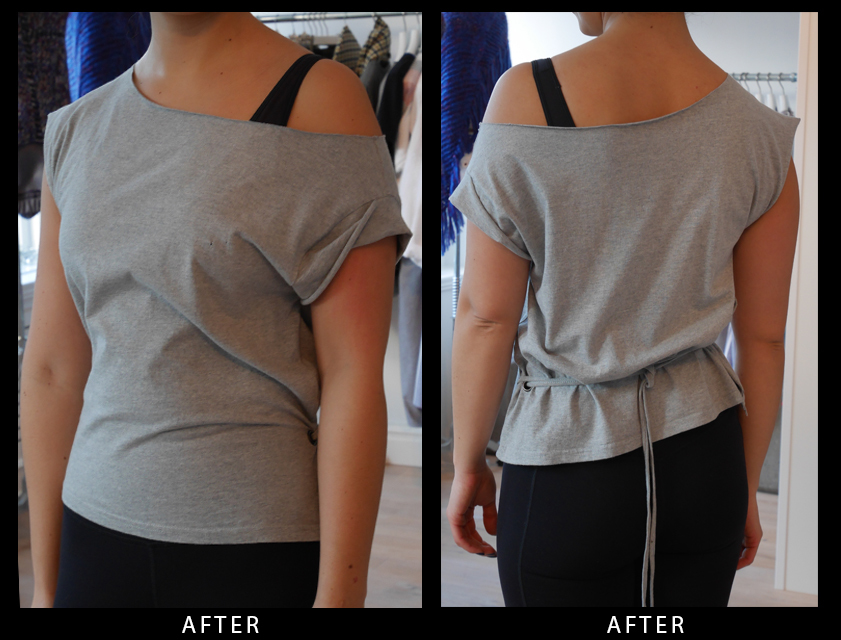 ---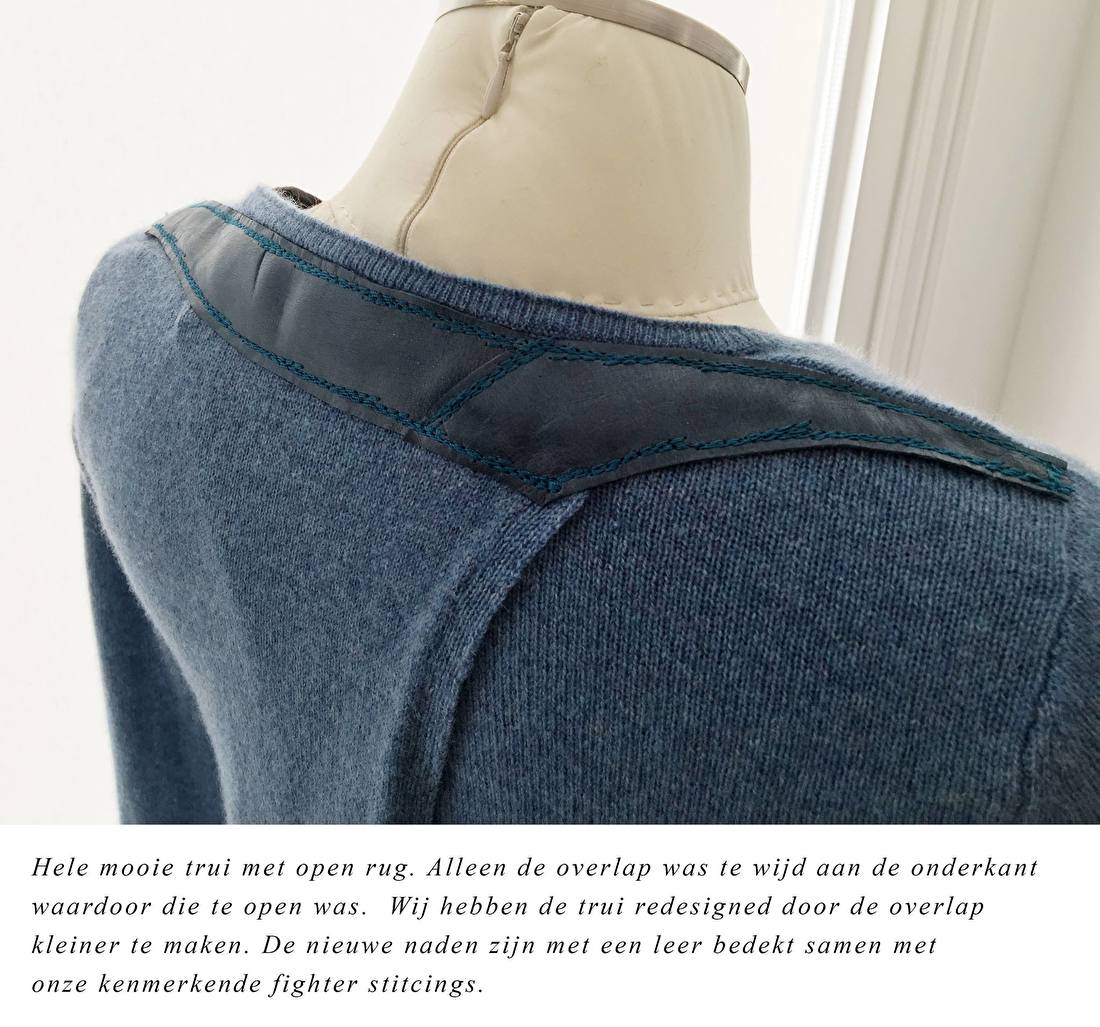 ---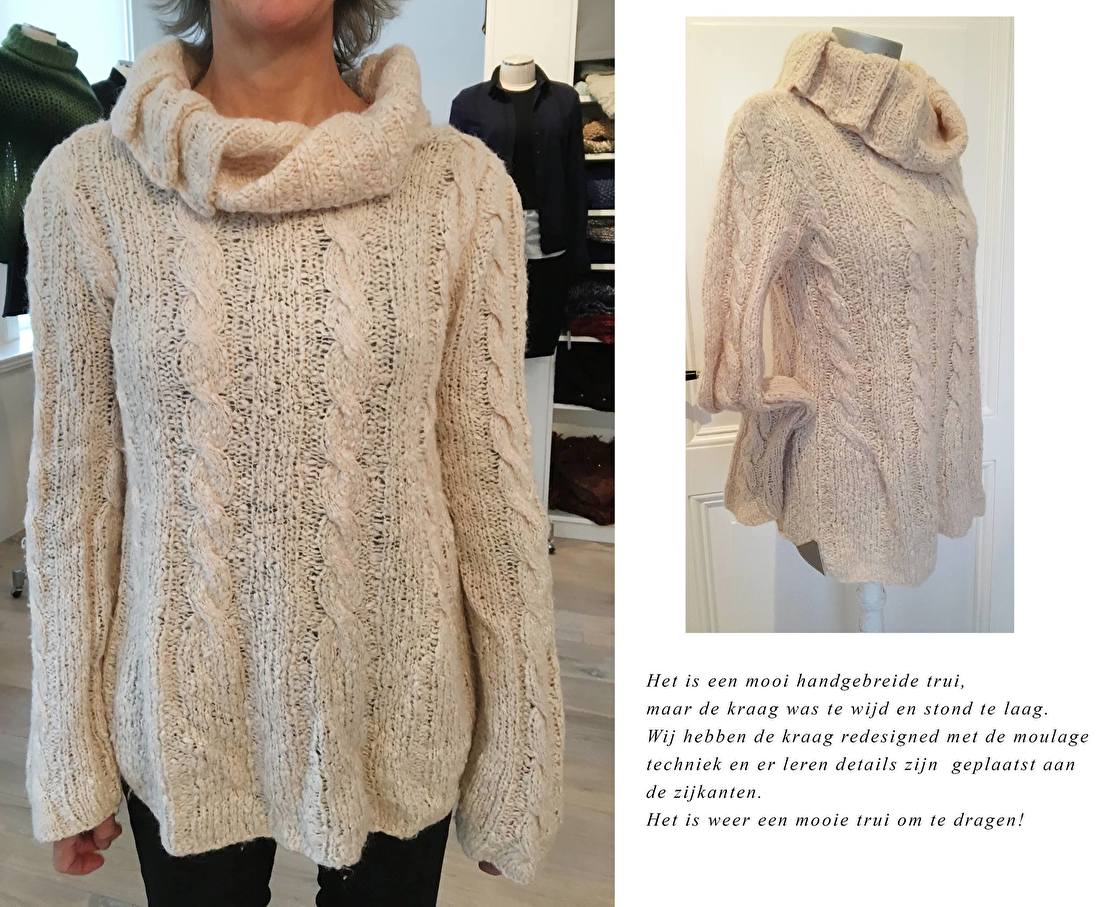 ---
​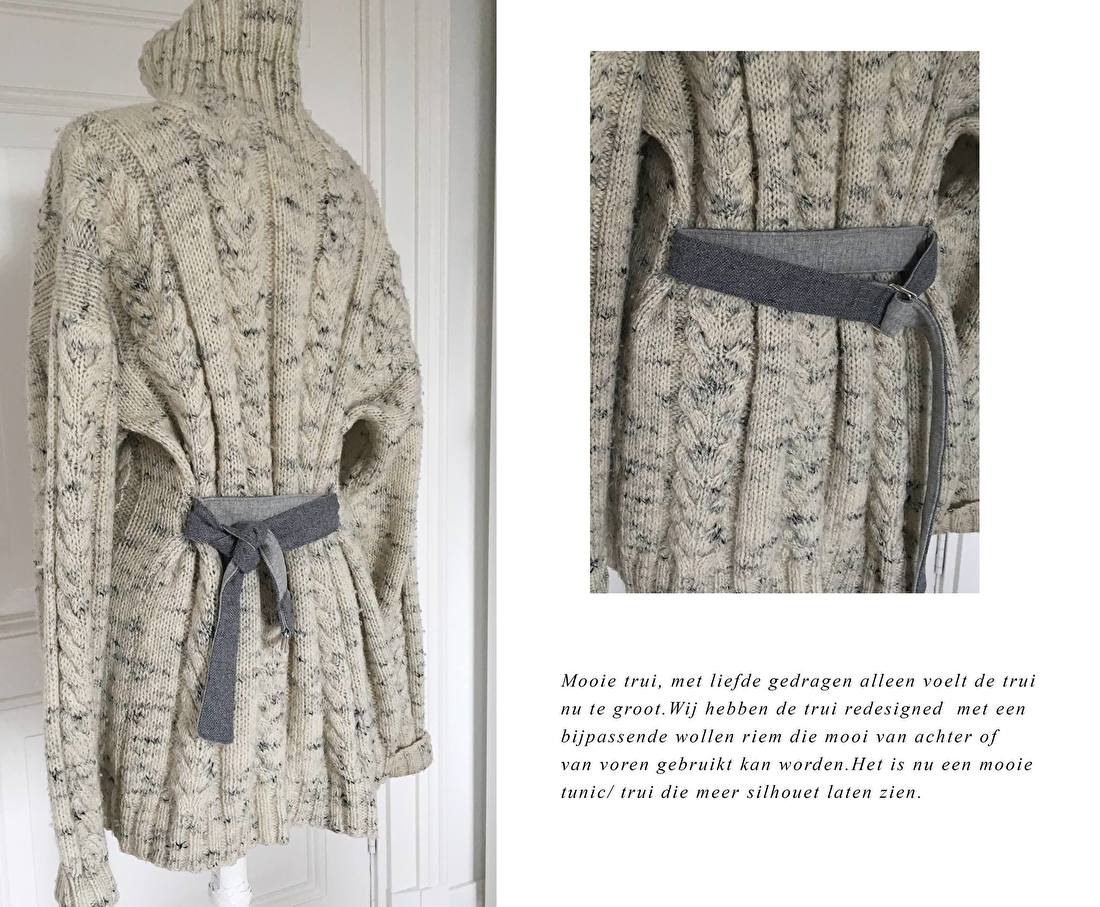 ​