---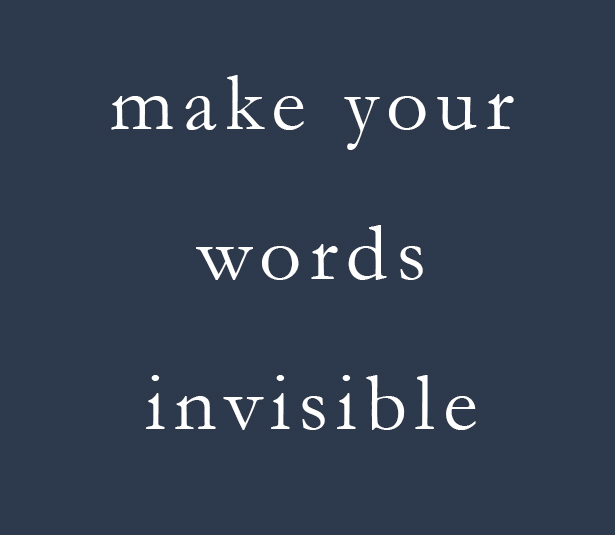 Custom designed face masks, t-shirts/tops and scarfs with your own invisible words are now available.
We can hand embroidery or handprint your own words on the styles below.
Price is to be determined based on the style and the amount of letters you want.
For further information please contact us.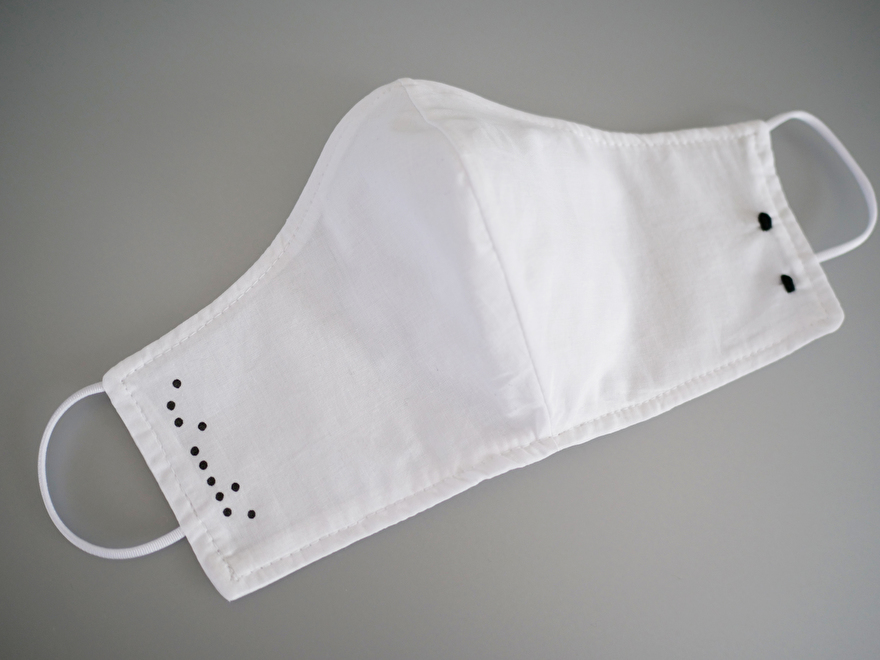 C U S T O M I Z E D F A C E M A S K
" Braille I " women top " Braille II " women top
" Braille III " men t-shirt " Braille IV " women t-shirt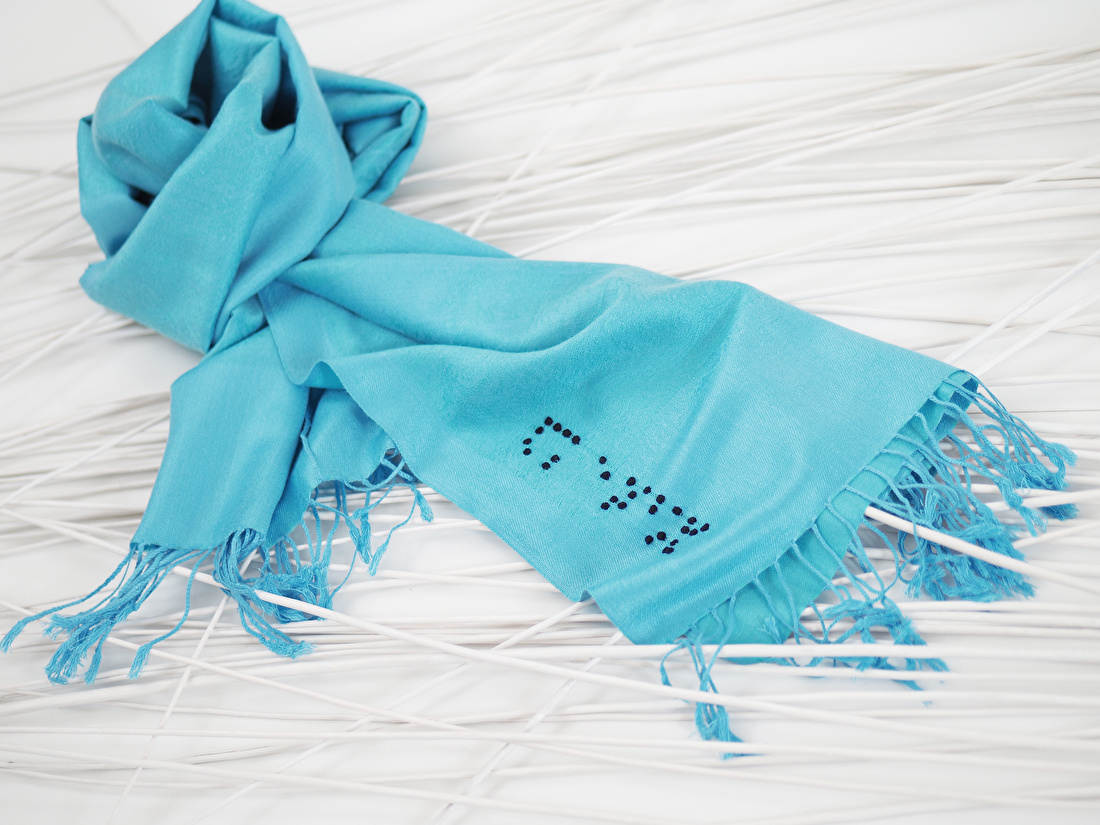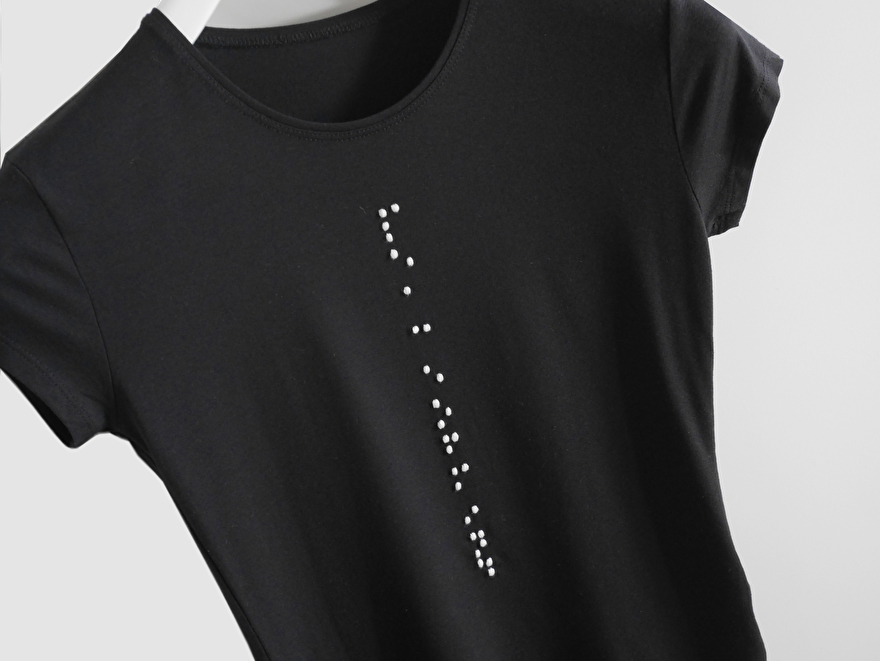 " Braille VI " unisex basic t-shirt
CUSTOMIZED GIFTS
---
There's no better way to show that special someone how much you care than with a personalized gift!
We offer unique customized gift ideas, so you're sure to find the perfect item for your loved one. It requires some time to make, but it is worth to wait !
Hereby some ideas that we already have developed for some of our customers. If you have an another idea that you would like to develop please contact us.